ITS YOUR FREEDOM. YOU DESERVE JUSTICE.
Arrested for Illegal Possession or Use of a Firearm?
Firearms & Weapons Attorney in Broward, Palm Beach, and Miami-Dade
Violations of Firearms & Weapons laws are taken very seriously by law enforcement officials and Florida Courts. If you are accused of perpetrating a crime involving a weapon or firearm, you will face severe criminal charges that can result in extreme penalties. Violent crimes that include weapons can lead to lengthy prison sentences. Even if you have a license to own or carry a firearm or other weapon, you can still be arrested for violating license restrictions and using your weapons illegally.
Various types of firearm and weapons charges include: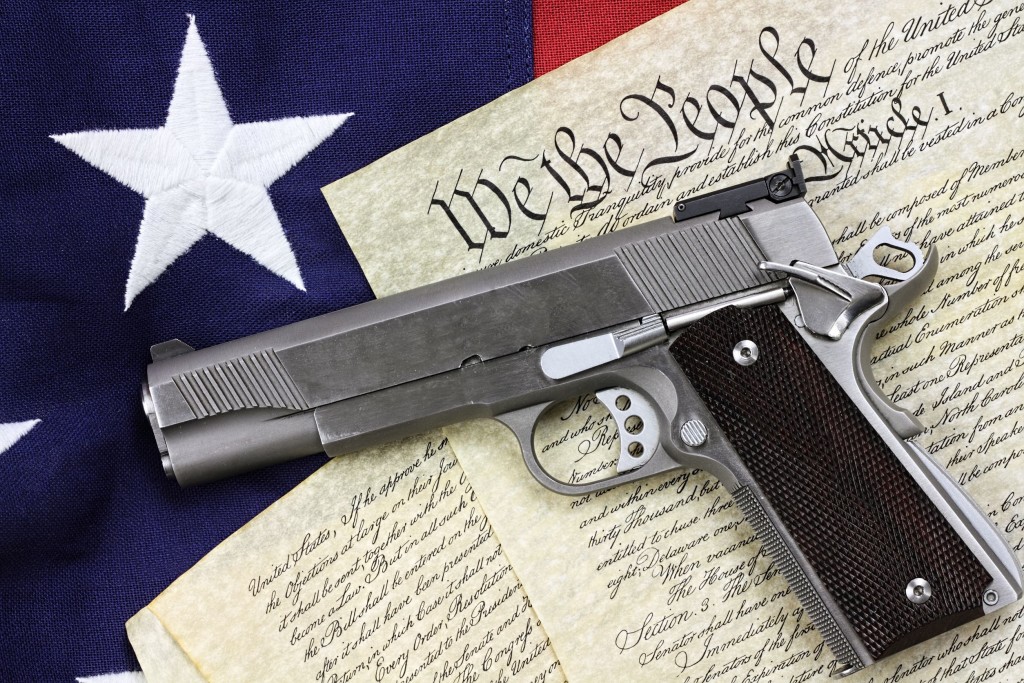 A Felon Found in Possession of a Weapon
Armed Robbery
Armed Sexual Assault
Assault with a Deadly Weapon
Concealing a Weapon
Discharging or Pointing a Weapon to Intimidate or Threaten Another Person
Illegally Buying or Selling Guns
Illegally Modifying a Weapon
The charges for weapons and firearm offenses in Florida range from misdemeanors to 1st-degree felonies that can result in life imprisonment. If you have been arrested for illegal possession or the use of weapons in Broward, Miami-Dade or Palm Beach, contact The Law Offices of Jonathan S. Friedman, P.A. today! Mr. Friedman is an experienced and Certified Criminal Trial Expert, who has successfully represented many clients in a variety of weapons cases. Call (954) 713-2820 for a free consultation to discuss your legal rights and possible defense options. Firearms and Weapons Charge Defense Attorney Jonathan S. Friedman will provide the skilled legal representation aggressive defense you need.
Click here to receive a no-cost, no-obligation consultation on your criminal legal matter.
Click here for location and directions to our Law Office conveniently located in Ft. Lauderdale.