JONATHAN S. FRIEDMAN, ESQ.
Protecting Your Legal Rights in South Florida For Over 20 Years
About Jonathan
Jonathan S. Friedman is a Florida Bar Board Certified Criminal Defense Expert who has been a practicing Criminal Defense Attorney for over 20 years in South Florida.  He handles all criminal cases, including appeals, in both State and Federal court throughout South Florida. He is a member of the National Association of Criminal Defense Attorneys, the Florida Association of Criminal Defense Attorneys and the Broward County Association of Criminal Defense Attorneys. Mr. Friedman received his Board Certification in Criminal Trial Law in 2007 from the Florida Bar Association and has recently been re-approved for board certification for the next 5 years.
Criminal Defense Lawyer Jonathan S. Friedman graduated from Florida State University (1989), where he received a Bachelors of Science degree in Criminology with a minor in Economics. He received his Juris Doctorate Law Degree from Nova Law School (1992). Mr. Friedman serves on both the Justice Administrative Commission Indigency Panel and the Federal Criminal Justice Act Panel for the Southern District of Florida. He has also testified as an Expert in matters regarding criminal law and procedure.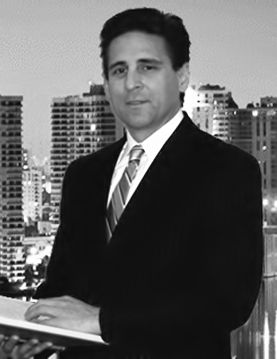 Jonathan S. Friedman has an outstanding reputation in the South Florida legal community as an extremely competent and aggressive criminal defense attorney. He has handled thousands of criminal cases during his career and has aggressively defended over 100+ jury and non-jury trials. His legal abilities and experience have lead to successful outcomes in many criminal cases. Mr. Friedman takes a personal, hands-on approach to criminal defense cases. He understands the value of communication and the importance keeping his clients informed of the legal process. You will always feel confident that you are in good hands and receiving solid legal representation with Jonathan S. Friedman.